Corsham C.B.P. is a family run business in the true sense of the word and was formed in August 1986 by brothers Chris and Mike Gingell where they undertook installations of fascia and guttering. Over the years we expanded into pvc windows, doors and conservatories.
Over the course of time the company then followed the industry by expanding into the installation of an extensive range of pvc, aluminium and composite products. We work alongside homeowners, housebuilders, commercial customer, schools, offices and architects, providing high performing products and industry insight to all our customers
As of 2019 the business was passed onto Mike's sons Adam and Paul and Chris's son Luke who are now the new Directors and taking the business forward from 2019 with an extensive showroom.
Adam and Luke are involved with sales and Paul is our surveyor. Mike and Chris are still involved behind the scenes with Mike still looking after commercial sales.
There are even more family links with Adam's wife Sarah being the company accountant.
All of our quotations are free of charge with no hassle while in your home or place of work.
The Company's aims have always remained the same since its inception, "to provide and install quality products at reasonable prices, with a good after sales service".
We fully employ our own installers and aim to keep all work 'in house' as much as possible.
We're Fensa registered.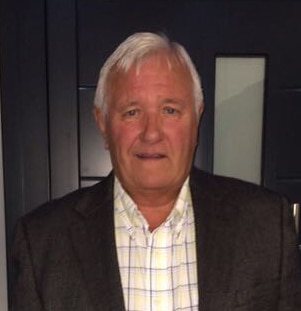 Chris Gingell
Former Director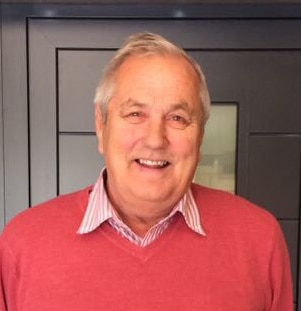 Mike Gingell
Former Director